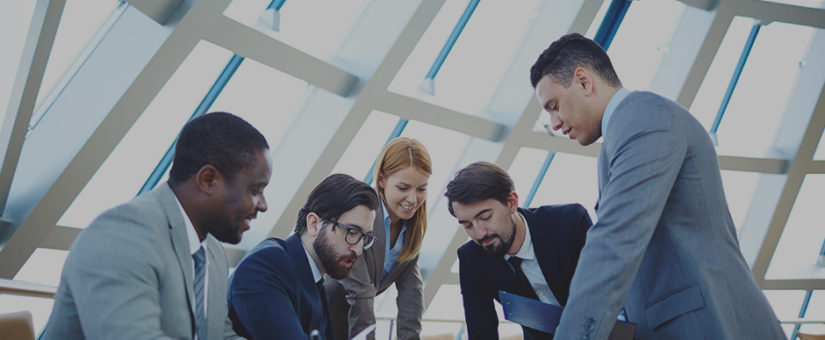 On January 1, 2017, California's minimum wage increases to $10.50 per hour for businesses with 26 or more employees. Small businesses with 25 or fewer employees will continue to pay the current minimum wage of $10.00 per hour.
The increase for larger businesses is a result of SB 3, a bill that will increase the minimum wage in California to $15.00 per hour by 2022. Small businesses will not be required to begin the scheduled increases until 2018 and will have until 2023 to reach the $15.00 per hour rate.
Employers need to be ready for the minimum wage increase. Also, employers should remember that state enforcement agencies have made it a top priority to stop employers from engaging in so-called "wage theft," which includes not paying the minimum wage for all hours worked.
Employers should examine all pay practices that might be affected by the minimum wage increase.
Practices that may need review include overtime rates of pay, exempt/nonexempt classifications, meal and lodging credits, commission issues, notice requirements and more.

Employers in need of assistance with ensuring compliance with the overtime rules and regulations can contact the Browning Law Group at 949-234-6266 or

[email protected]

. For more information visit Browning Law Group's website www.BrowningLawGroup.com.
Posted by admin
On December 12, 2016
0 Comments