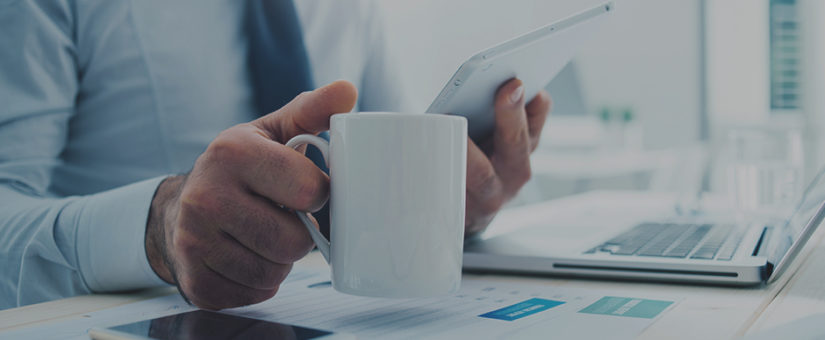 Make sure you download the Historic Records Report before the end of March.
Employers who have been using E-Verify for more than ten years, should be aware that, effective April 1, 2017, the U.S. Citizenship and Immigration Services (USCIS) will delete records created prior to December 31, 2006. Employers will no longer have access to cases created prior to that date.
If Employers want records of older cases, they must download the new "Historic Records Report" before March 31, 2017.
The report will include all transaction records for cases more than 10 years old. You will find instructions to download the report when you log into E-Verify.
Employers who were not using E-Verify on or before December 31, 2006, do not need to download the report.
USCIS states that it is a best practice to record the E-Verify case verification number on the related Form I-9. Employers are also encouraged to retain the Historic Records Report with the Forms I-9.
Employers with questions regarding using E-Verify can contact the Browning Law Group at 949-234-6266 or

[email protected]

. For more information, visit Browning Law Group's website www.BrowningLawGroup.com.
Posted by admin
On January 30, 2017
0 Comments